---
The dangerous Clonazepam challenge in social networks.
From the Pharmaceutical Biotechnology Unit we inform you of the consequences of inappropriate use of clonazepam. We believe that a good way to prevent is to inform ourselves 😁.
👉 Clonazepam is a medicine used to treat mental and nervous system disorders such as anxiety, panic disorder and seizure disorder. It is also used to relieve symptoms of certain movement disorders. It is a type of medicine called a benzodiazepine, which helps relax muscles and reduce anxiety.
As we told you, there are great risks to your health if you do not consume it properly. Even an excess in consumption can have very negative consequences 🙁
According to our @minsalud, the clonazepam is a medicine of special control "because it produces effects of psychic or physical dependence in the human being; or it can have some degree of danger in its use". You can consult it in its web page.
Dangerous Clonazepam Challenge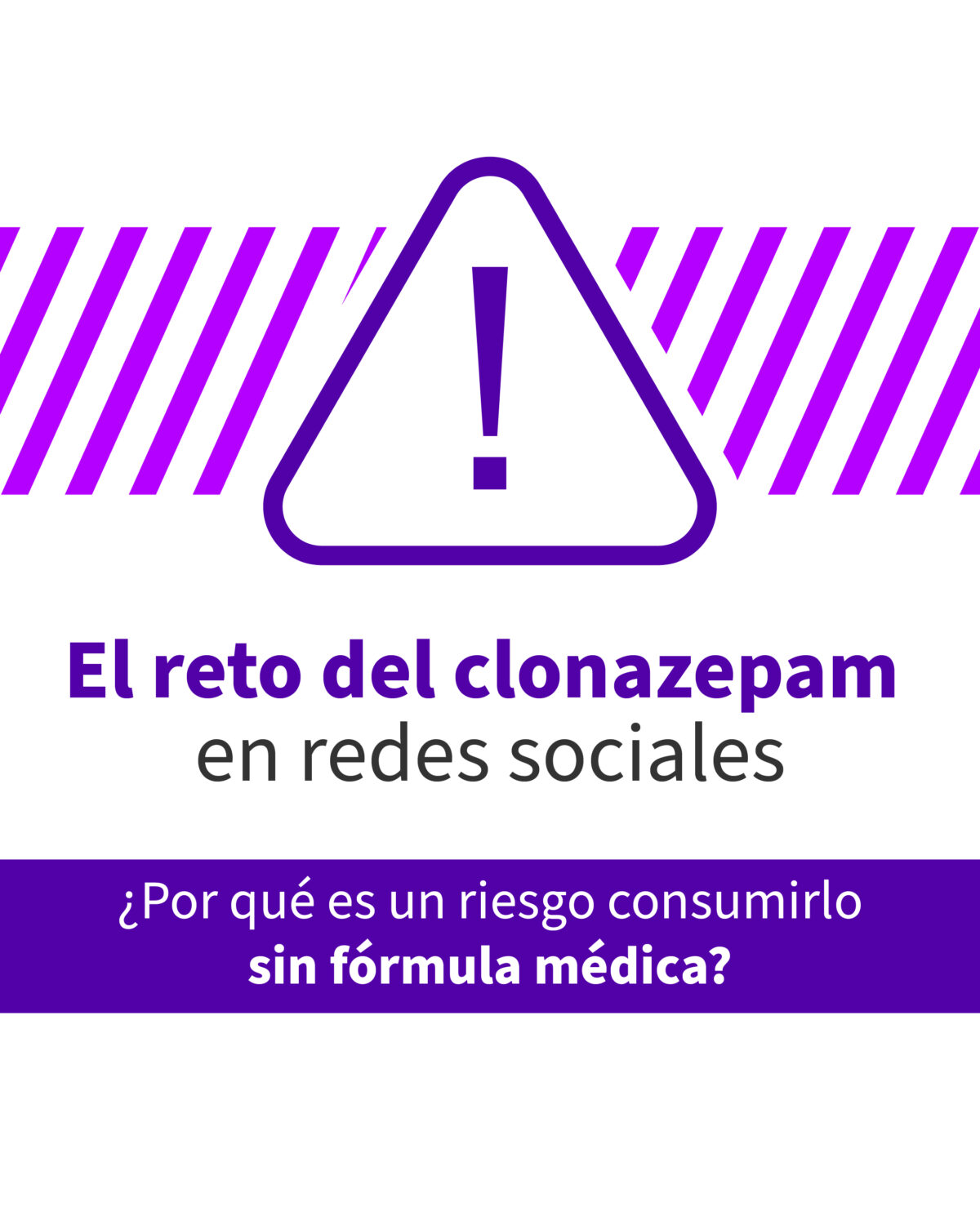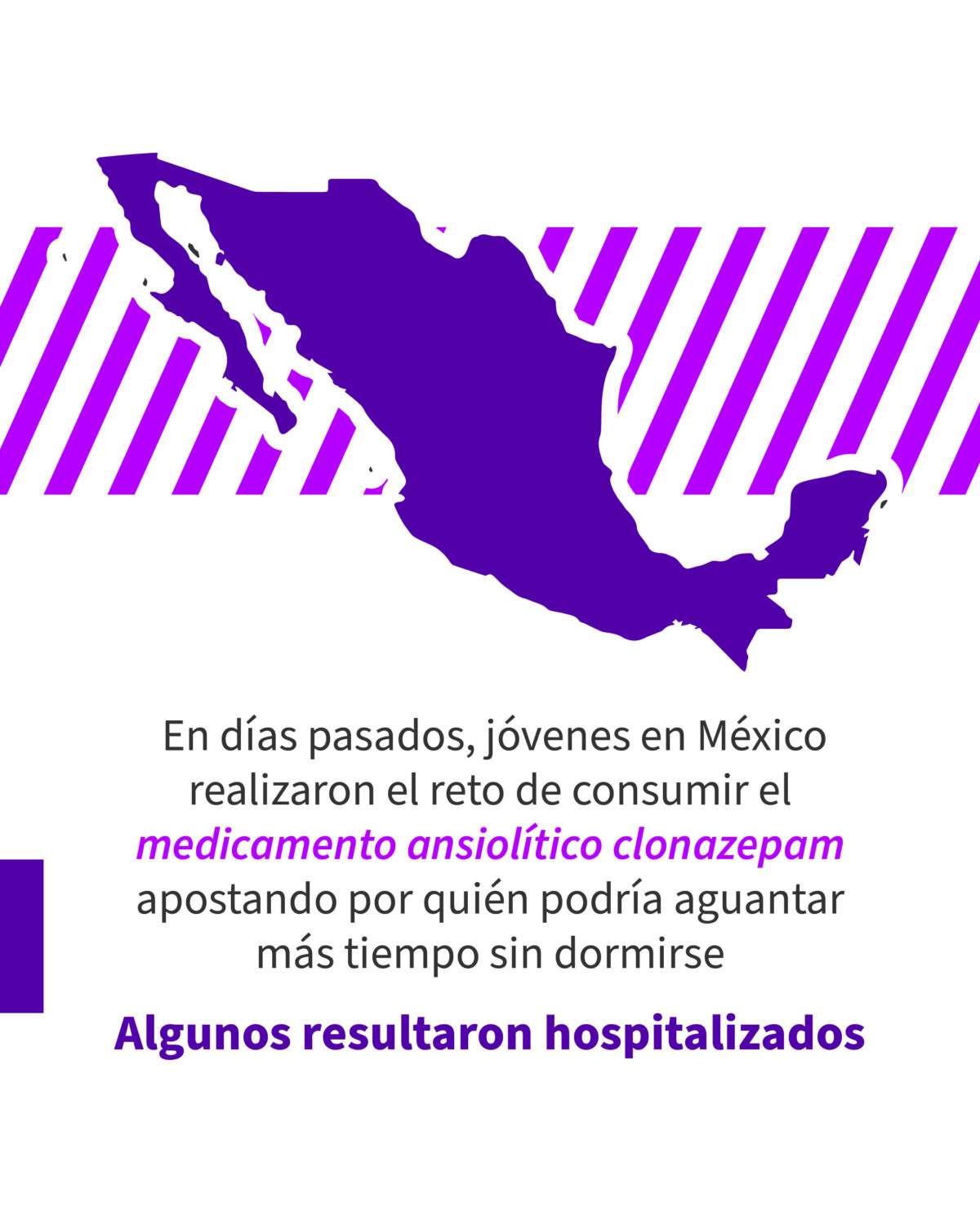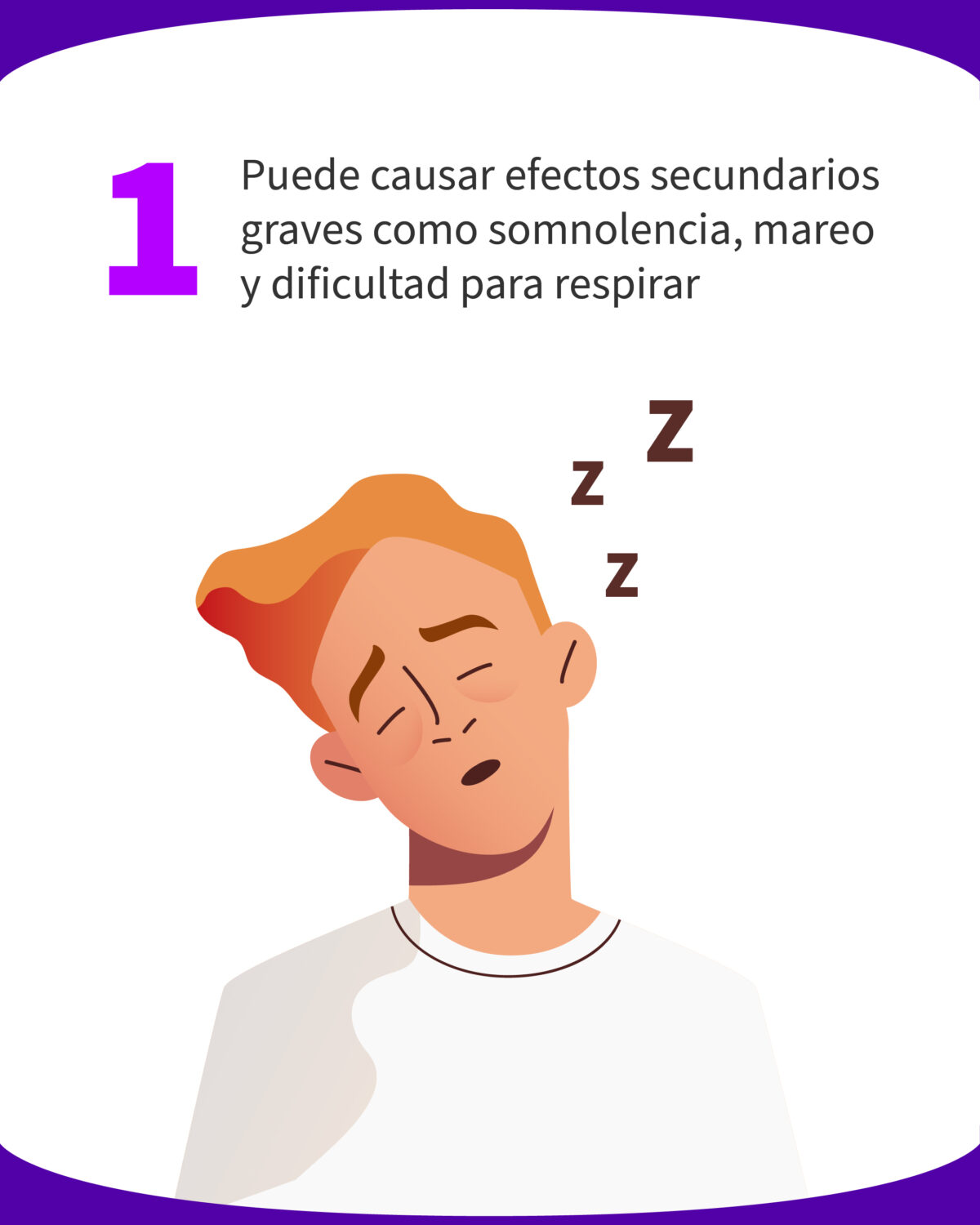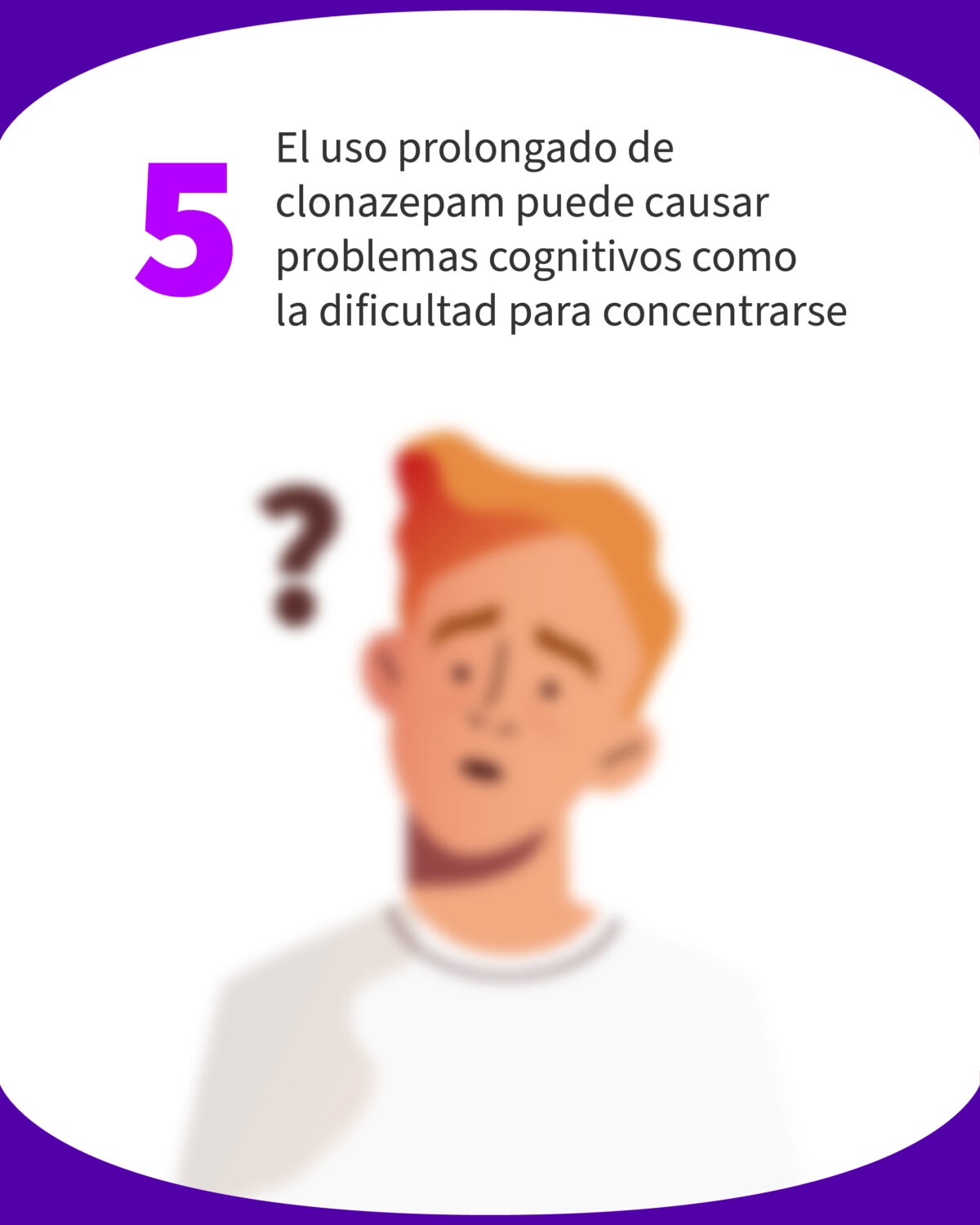 #farmaceuticaclinica #quimicafarmaceutica #divulgacioncientifica
---